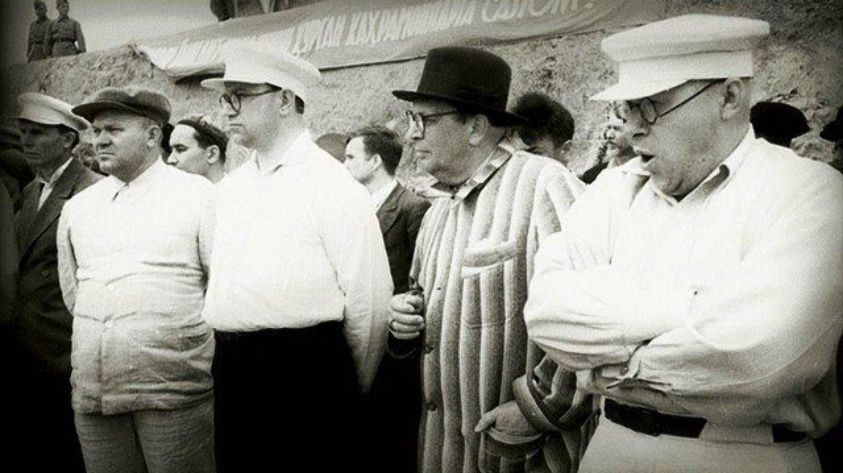 Жить, жить - любить...
Live, live - love ...
A film about the poet Vladimir Lugovsky. The director touches upon the period of evacuation of Lugovsky and other Russian writers, artists and artists to Tashkent. "Istanbul for the poor" called Tashkent Alexei Tolstoy. Others found an unusual charm in it, later recalled the green Tashkent cognac. Used unknown materials from the archives of Krasnogorsk, Tashkent, Alma-Ata, film magazine "Soviet Kazakhstan".