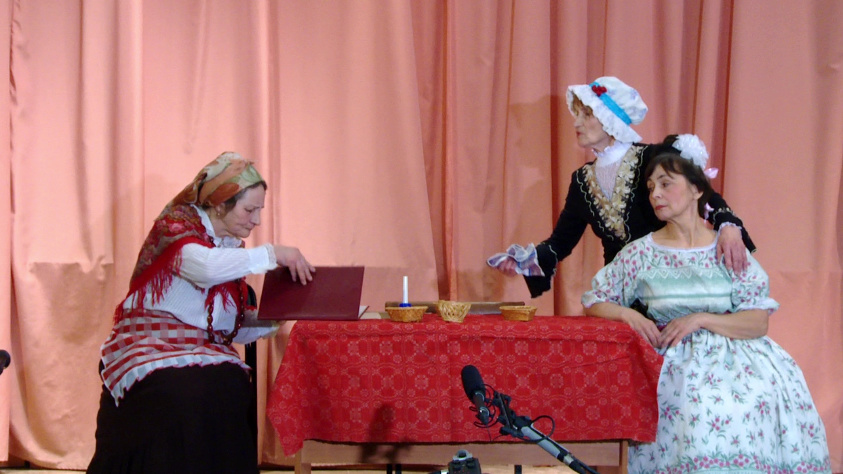 За чем пойдёшь, то и найдёшь...
What you look for, you will find...
In Yekaterinburg, for three years now, there has been a social theater "New Start", in which non-professional artists and pensioners play. Thanks to the ideological inspirer and director Vladislav Sakhnov, these people revealed their creative potential and were forever infected with love for the theater.