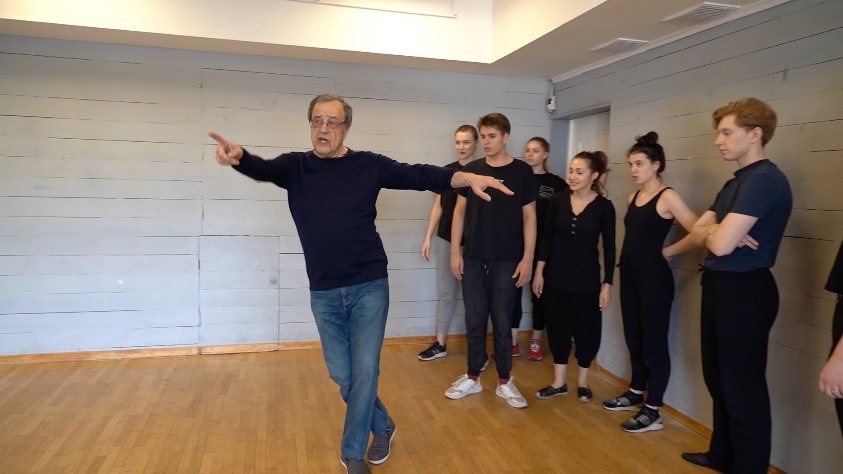 Мой педагог Мархасёв...
My teacher Markhasev
The film tells about the legendary teacher of stage speech, professor of the Moscow Art Theater School-Studio V. V. Markhasev. He taught such famous students as E. Mironov, V. Mashkov, I. Apeksimova, A. Shagin, A. Burkovsky and others. Markhasev talks about his childhood, studying in Kursk and Moscow, with great love and awe he talks about his mother, whom he considers the main person in his life.