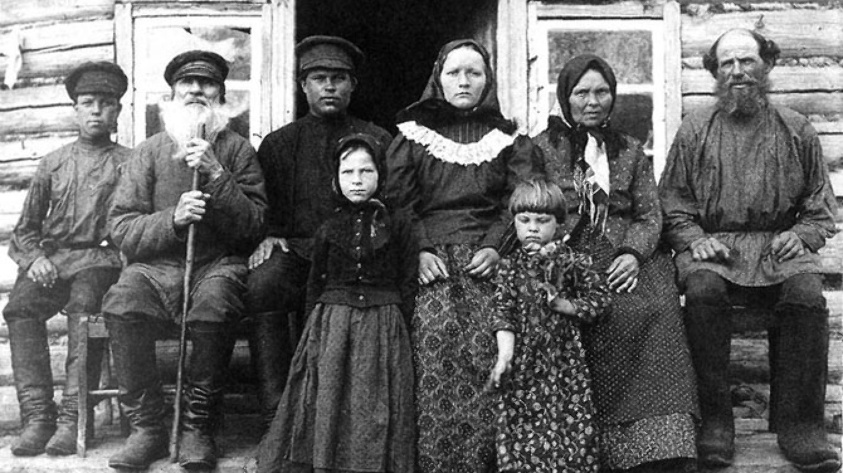 Кому живется весело, вольготно на Руси?
Who lives happily, freely in Russia?
The twentieth century mocked the Russian village in full. Millions of peasant lives were claimed first by the First and then the Second World Wars. The people were deprived of their faith, dispossessed of kulaks, and taxed with exorbitant taxes. Ill-conceived experiments almost finished the village, which does not live today, but for the most part survives. In place of a number of Russian villages founded back in the 17th and 18th centuries, now there are only wastelands. Today we do not associate the life of very old people living in the Russian outback with the concept of "happiness", but they had it.